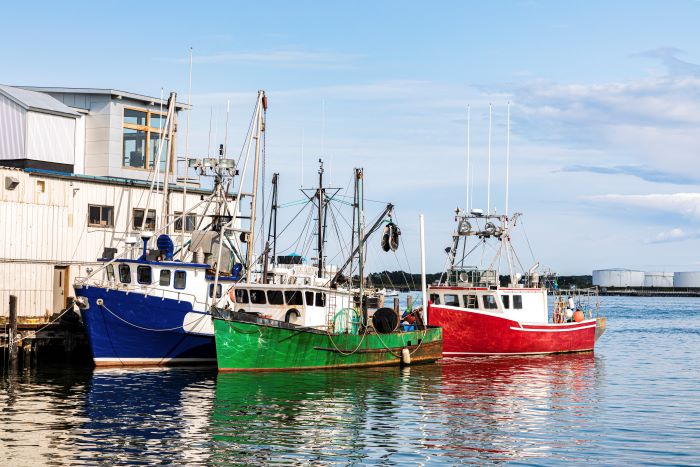 The fisheries of the Northeast span from Northern Maine down to the tip of North Carolina's Cape Hatteras. These centuries-old fisheries harbor stories of trials and tribulations, perfect storms, and generations of tradition. It wouldn't be out of line to describe these fisheries and the people involved as strong, hardworking, and able to weather any challenge that history has thrown at them. However, the continued effects of climate change pose another threat to these storied fisheries and the ecosystems that support them. NOAA's 2023 State of the Ecosystem reports show that environmental conditions continue to push historical boundaries, altering the ecosystems, their inhabitants, and their productivity.
Results from these reports were presented by Dr. Sarah Gaichas, a Research Fisheries Biologist at NOAA's Northeast Fisheries Science Center, during a public OneNOAA Seminar.
Read the entire State of the Ecosystem reports. 
Read a full summary of the reports.