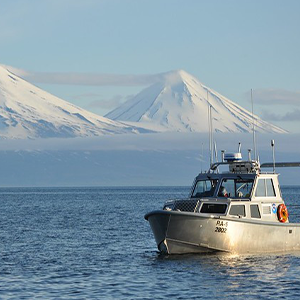 A new report that summarizes the information presented at a 2021 workshop on the use of ecosystem status reports to improve incorporation of ecosystem information into fisheries management decisions was recently published

Fisheries management is facing many challenges, including climate change impacts on productivity and distribution.

 Ecosystem status reports gather information about an ecosystem to evaluate how that system is connected and changing.

Ecosystem status reports are available for all NMFS regions (most fishery management councils) at differing frequencies. 

Current ecosystem status reports are mostly meeting expectations of consulted council and regional office staff and are recognized as great reference, education, and communication tools.

Ecosystem information contained in ecosystem status reports can be used in other products that may serve as on-ramps into the management process.