Alaska IEA in Action
Below are links to stories explaining where NOAA scientists are employing elements of the IEA framework. These projects exemplify some of the analytical tools designed to support an ecosystem-based approach to management in the Alaska marine ecosystem and serve a wide range of stakeholders, managers, and other end users.
The Alaska Climate Integrated Modeling (ACLIM) project is a collaboration of diverse researchers aimed at giving decision makers critical information regarding the far-reaching impacts of environmental changes in the Bering Sea. This project is developing multi-model assessment of climate change impacts on fish, food-webs, and fisheries in Alaska, which will use management strategy evaluations to produce biomass trajectories for 5 target species under high and low future emission scenarios and various alternative harvest strategies. This project includes novel, stakeholder-driven strategies and will inform the Bering Sea Fishery Ecosystem Plan. 
---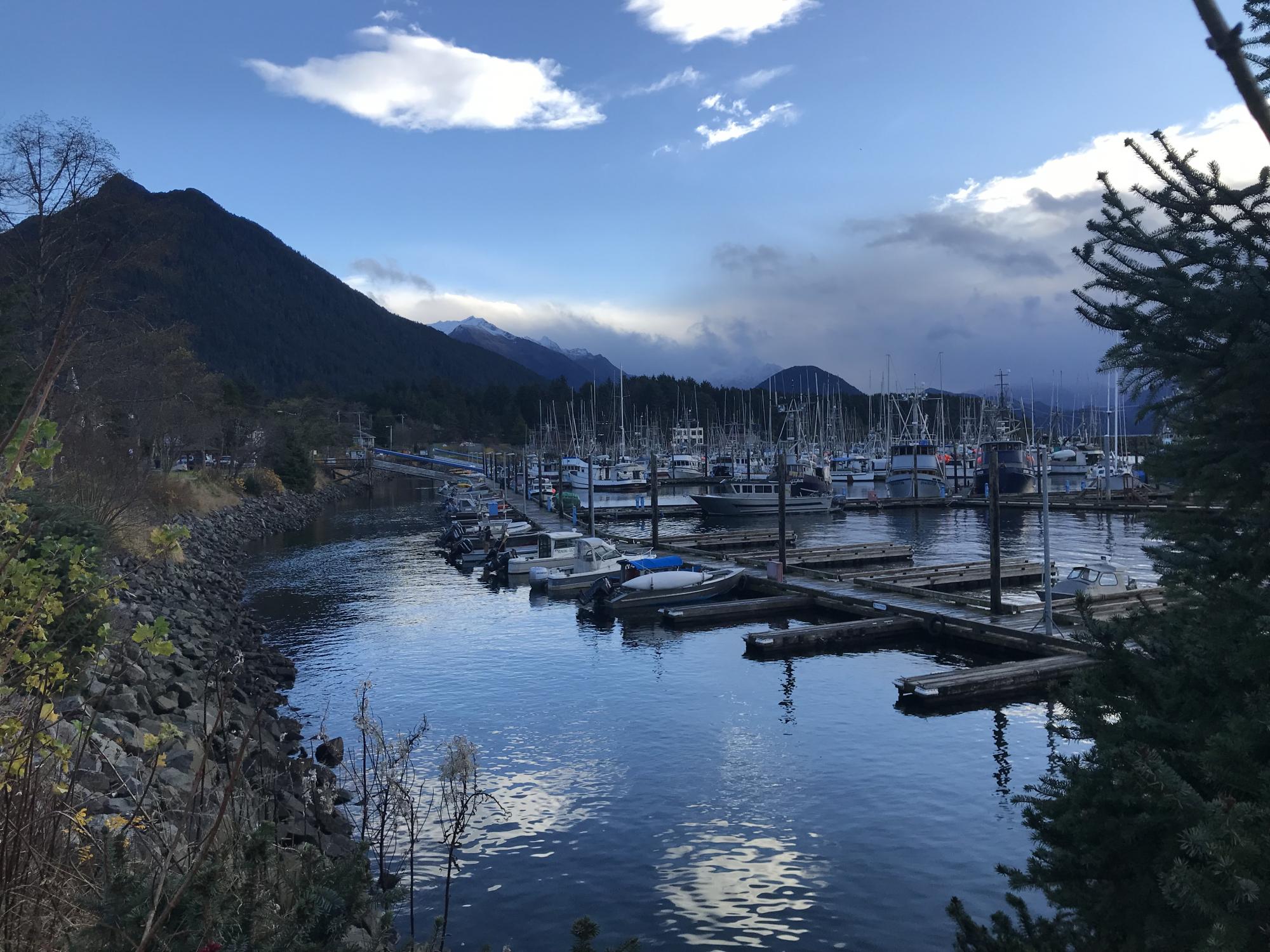 The goal of the Sitka Community Integrated Ecosystem Assessment (IEA) efforts is to understand the social and ecological ecosystem in the Sitka Sound to ensure effective Ecosystem-Based Management of the marine resources through partnership with coastal communities, commercial and recreational fishermen, and natural resource managers. 
---
Alaska Integrated Ecosystem Assessment (IEA) program supports a suite of climate-enhanced multispecies and ecosystem models of differing levels of complexity which allows IEA analysts to evaluate a broad range of questions from evaluating short-and long-term climate impacts on species, testing EBFM harvest strategies, and exploring historical patterns in food-web dynamics.
---
Arctic Council
International efforts to bring social, environmental and ecological science and management advice to natural resource managers are in the realm of the Protection of the Arctic Marine Environment (PAME) working group of the Arctic Council. The Arctic Council is comprised of the eight Arctic nations, six organizations representing Arctic indigenous peoples, non-Arctic States, Intergovernmental organizations and Non-Governmental Organizations. PAME is the focal point of the Arctic Council's activities related to the protection and sustainable use of the Arctic marine environment and provides a unique forum for collaboration on a wide range of activities in this regard.
---
The North Pacific Fisheries Management Council has done a risk assessment to provide feedback to managers about each fisheries indicator interaction.
---